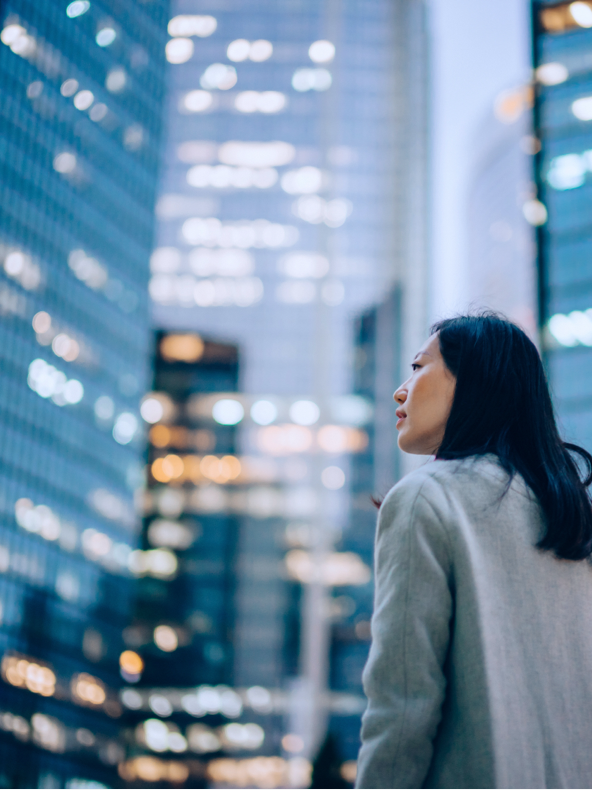 Markets do not stop, never sleep and constantly evolve.
To make timely decisions and seize emerging opportunities, salespeople and traders need accurate, real-time data. They need a robust, reliable system particularly at times of high market volatility. They need agility to enrich their product mix increasingly distributed through digital channels, quickly develop new apps and enhance quantitative models in days. They need simplicity to perform day-to-day tasks safely and intuitively, and to speed productivity. Senior management needs control to minimize operational risk and requires a high degree of automation to further scale their business and reduce total cost of ownership.
Download the brochure: MX.3 for Cross-Asset Trading
MX.3 for Sales and Trading
Our clients have diverse requirements. MX.3 functional coverage meets them.
Insights
#salesandtrading