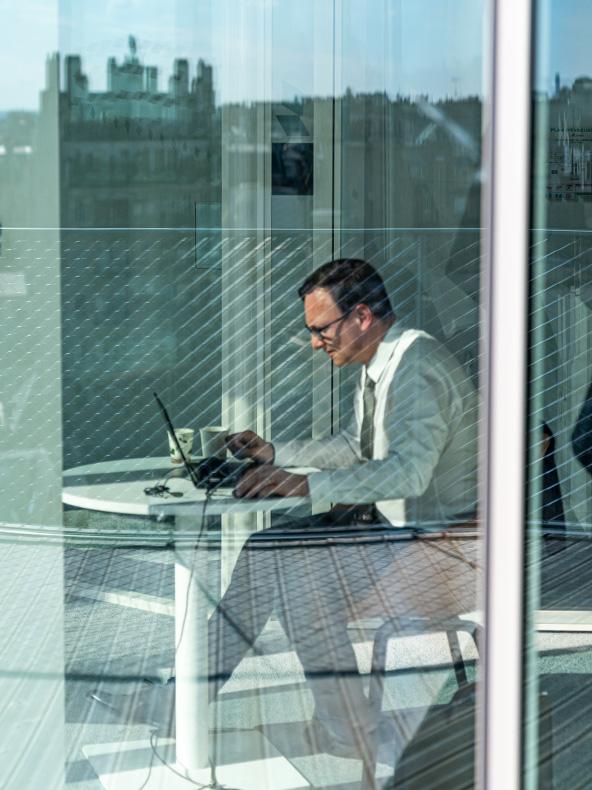 Treasurers are empowered via cohesive funding, trading and risk control.
Market conditions demand prioritized bank focus on treasury departments. More than ever, a bank must secure diversified funding sources, review pricing rules and implement tighter risk, liquidity and collateral controls. MX.3 addresses the requirements of modern treasuries. It is an integrating platform to optimize liquidity management, precisely measure risk and control operational cost. The Murex treasury solution is recognized for its real-time capabilities for data, as well as pre- and post-deal limit checks. It enables fast decision-making and reduces operational risk.
MX.3 helps anticipate the market by applying market data scenarios, shifting horizon, running stress tests and executing what-if simulations. It facilitates compliance with the latest regulatory requirements and unlocks a fast time to market to cope with new demands. More than 100 clients worldwide use Murex's treasury solution. Learn how peers benefit from MX.3.
Download the brochure: MX.3 for Bank Treasury
MX.3 for Treasury
Our clients have diverse requirements. MX.3 functional coverage meets them.
Insights
#treasurymanagement