Enterprise risk management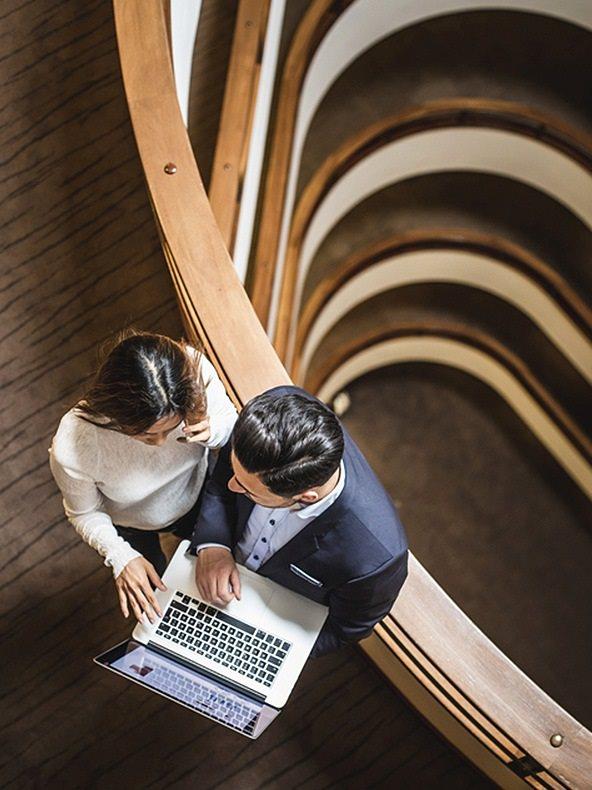 A never-ending, evolving risk paradigm demands disruptive innovation.
Risk managers play a key role in securing the performance of their organization. They provide risk forecasts and help trading to take risk-informed decisions from inception. Regulatory and market evolutions require risk managers to monitor more granular and diversified types of risks. The complexity of these risks leads to ever-more-intensive computational needs, which require enterprise risk management software.
MX.3 for Enterprise Risk Management is a cloud-ready solution that enables risk managers to stay one step ahead on risk control and to achieve regulatory compliance. This enterprise risk management software is used by a large and diverse range of market participants to meet regulatory requirements including Basel III, Dodd-Frank, European market infrastructure regulation (EMIR) and Volcker.
MX.3 provides enterprise solutions that allow banks to control market, credit, and liquidity risk for internal and regulatory compliance. This is complemented by a real-time limit and exposure monitoring solution. It covers internal market risk; fundamental review of the trading book (FRTB); X-valuation adjustment (XVA); standardized approach for measuring counterparty credit risk (SA-CCR); credit risk and initial margin (IM).
Download our MX.3 for Enterprise Risk Management brochure
MX.3 for Enterprise Risk Management
Our clients have diverse requirements. MX.3 functional coverage meets them.