Smart technology for capital markets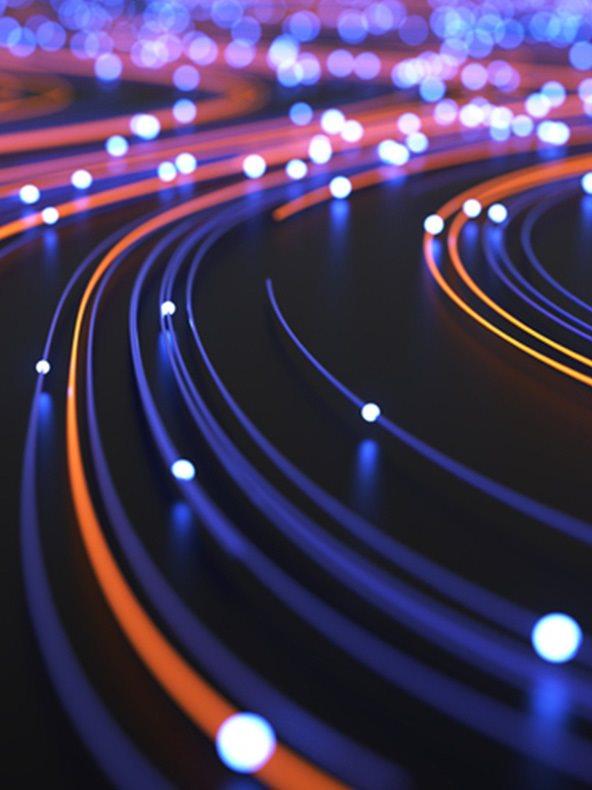 The MX.3 platform provides an unrivaled capital markets experience at a controlled cost. Murex continuously evolves the platform. MX.3 supports a wide range of business solutions. Each relies on a single, integrating front-to-back-to-risk platform. It is deployed seamlessly across on-premises infrastructures, cloud and SaaS. The platform leverages best-of-breed standards to provide a robust, secure and performant architecture. MX.3 can sustain very high volumes and throughputs. At the same time, it ensures critical data consistency and availability.
With a rich set of prepackaged interfaces, an extensive bespoke connectivity framework and APIs, MX.3 enables client digital transformation. The platform complies with recognized openness standards such as OpenTelemetry and SAML: it integrates with client monitoring and security architecture. The Murex development approach follows the latest security standards and best practices—the platform is highly secure.
The Murex development factory leverages DevOps principles and a scaled agile framework with more than 1,000 software, testing and architect engineers to release value incrementally at a high pace. Murex adheres to a comprehensive set of development standards through the development cycle to ensure code modularity, testability and quality.