UaaS for strategic readiness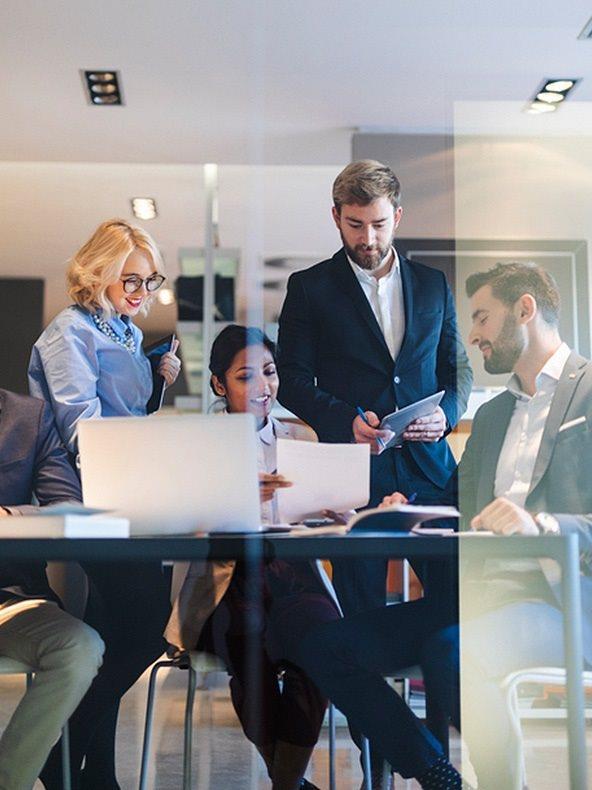 Murex releases a new version of MX.3 every quarter. Each release delivers hundreds of new features that enable clients to adhere to new market practices, such as post-LIBOR indices and new payment instruction norms and regulations. Murex upgrade as a service (UaaS) ensures its adopters will capitalize on these innovations and stay ahead of security, market, technology compliance and digitalization transformations.
UaaS enables seamless business evolutions and strategic readiness with frequent, timely, on-budget MX.3 upgrades, leveraging platform innovations. With UaaS, key client resources can be refocused on business innovations.
This roll out of potential future exposure (PFE) was made possible thanks to our partnership with Murex and its upgrade as a service. Within 24 months, we upgraded twice and brought many new functions to our business: collateral, equity desk opening, LIBOR reform, and, of course, PFE and XVA. Murex's ownership of this process allowed Banorte to focus on our own complete internal operating overhaul for setting up a dedicated XVA desk.
Abraham M. Izquierdo FRM: Executive Director, Risk , Grupo Financiero Banorte
Seamless evolutions
UaaS shortens client validation activities, such as system integration testing and user acceptance testing phases, increases the frequency of upgrades and eliminates price variability risk.
Change detection and native resolution
Murex detects changes impacting customer usage early on. Unexpected changes are routed directly to Murex development teams for quick, native resolutions. Murex explains customer usage changes that result from the new version.
Continuous support and adaptation
Murex designs recommended adaptations to customized configurations and fixes issues. Murex provides a client-specific deployment guide and continuous support.
A regression test pack
Murex designs and executes a regression test pack that reproduces the client's unique MX.3 platform usage.
Annual upgrades
In software as a service, on-premises or on the cloud, Murex UaaS customers subscribe to annual upgrades in a multiyear program.